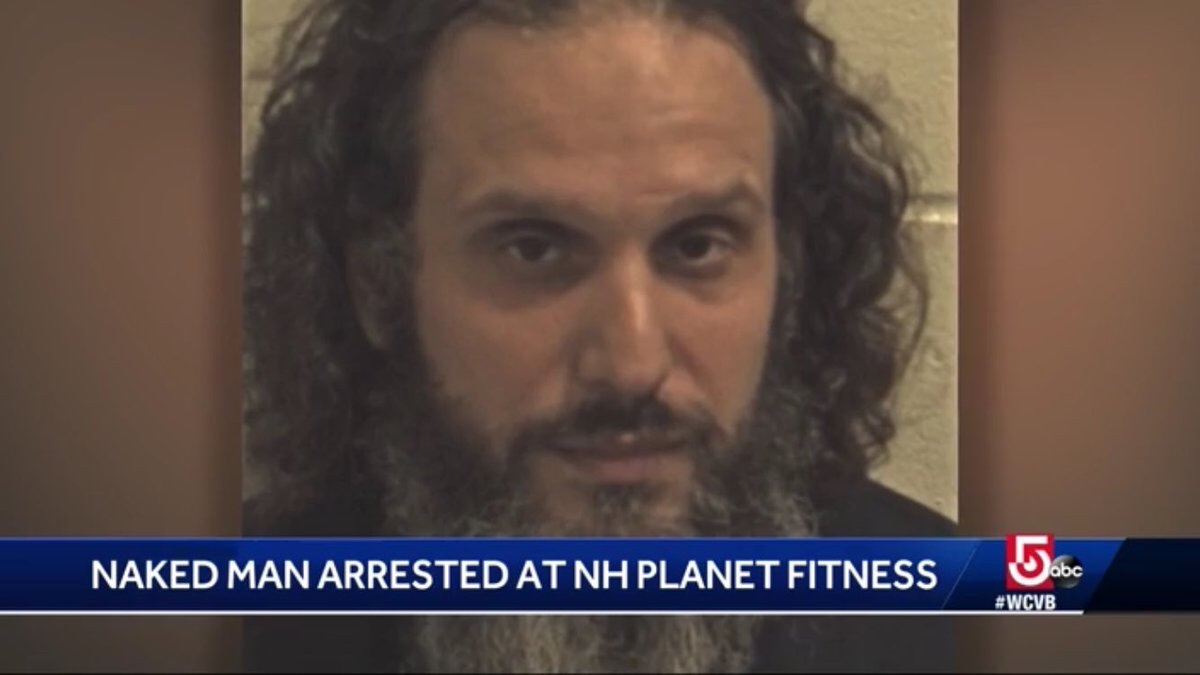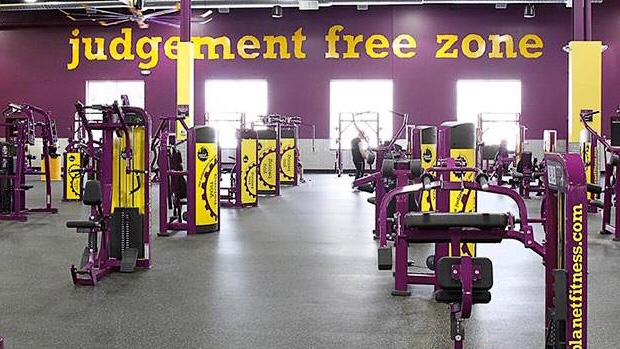 CBS A Massachusetts man apparently learned the hard way that the "Judgment Free Zone" philosophy at Planet Fitness only goes so far. Police say 34-year-old Eric Stagno was walking around naked at the Plaistow gym before settling in on the yoga mats. Officers arrived at the Planet Fitness to find him nude on his knees in a yoga-type position. The Haverhill man was arrested without incident and charged with indecent exposure/lewdness and disorderly conduct. "The only statement that he made was that he thought it was a 'judgment free zone' – apparently referencing the chain's slogan," police Capt. Brett Morgan told WBZ-TV. Gymgoers who saw Stagno's naked exercises reported feeling "disgusted," "sick" and "unsafe," Morgan said. Stagno was released on $1,000 bail and is due on Plaistow Circuit Court on Sept. 21.
It looks like Planet Fitness is going to have a lawsuit on their hands, because the gym prides itself on being a "judgement free zone", but apparently that is a flagrant case of false advertising. When Eric Stagno tried to walk around a Massachusetts Planet Fitness totally naked, and began doing nude yoga on a yoga mat, he was subsequently arrested and charged with exposure/lewdness and disorderly conduct. But Planet Fitness is supposed to be s judgement free zone! It says so on the wall! We may have to update our list of The Top Twenty-Five Most Annoying People At The Gym to include nudists.
I hope Planet Fitness burned that yoga mat.