PalmBeachPost A Florida woman who had been arrested on drug charges decided to hide a bag of meth in her buttocks while being booked into jail, deputies said. The ploy didn't work. Summer Nicole Adamson, 30, of Bonita Springs, had been pulled over when someone reported she broke a car window, WBBH reported. That's when deputies say they found a syringe and heroin. During a search at the jail, deputies say she then grabbed the bag of meth, put it in her mouth and began to chew it, according to WBBH. Adamson faces five drug-related charges and remains in jail on $22,000 bond.
You never go ass to mouth, if you are in the bedroom, or even if you are trying to save yourself from getting busted during an anal cavity search. A Florida woman named Summer Nicole Adamson was arrested for breaking into cars and possession of heroin, and while she was in jail, she pulled a bag of meth from her asshole and began chewing it in an attempt to destroy the evidence. What a shitty way to get busted. As you can see in her mugshot, Summer Nicole Adamson has meth mouth, but it's unclear if any undigested corn kernels were also stuck between her teeth.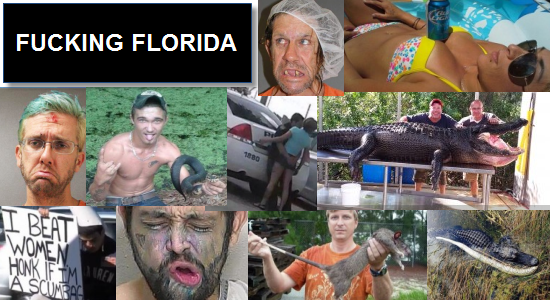 This concludes another chapter of "Fucking Florida: Tales From America's Most Fucked Up State" for more, click the ""Fucking Florida" tag on this page.