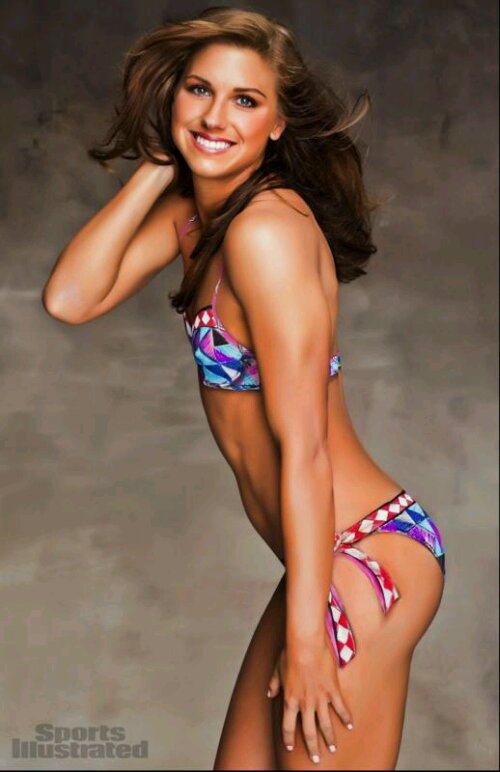 The 2012 Summer Olympics kick off in London this weekend, with the opening ceremonies to be held on Friday, July 27th.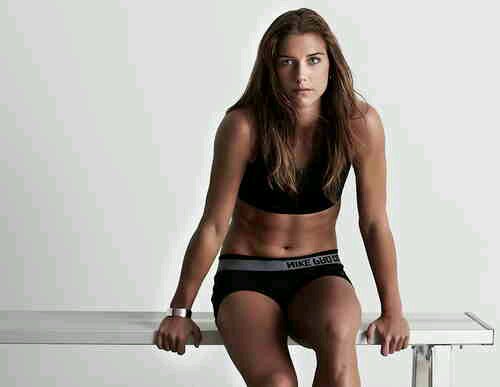 At the London games, America will look to continue our dominance in Women's Soccer, where the USA is the odds on favorite to win the gold medal.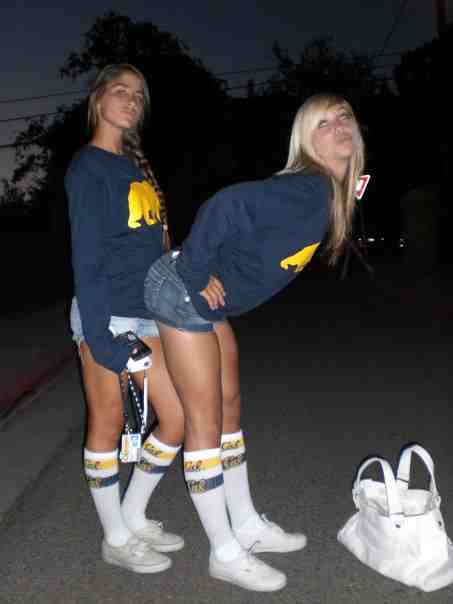 I know which Olympian I will be watching closely, 23 year old striker Alex Morgan, who will go down in history as the winner of the "2012 America's Hottest Olympian" award presented by sportsmasher.com.
9 Minute Video of Alex Morgan Doing Yoga here: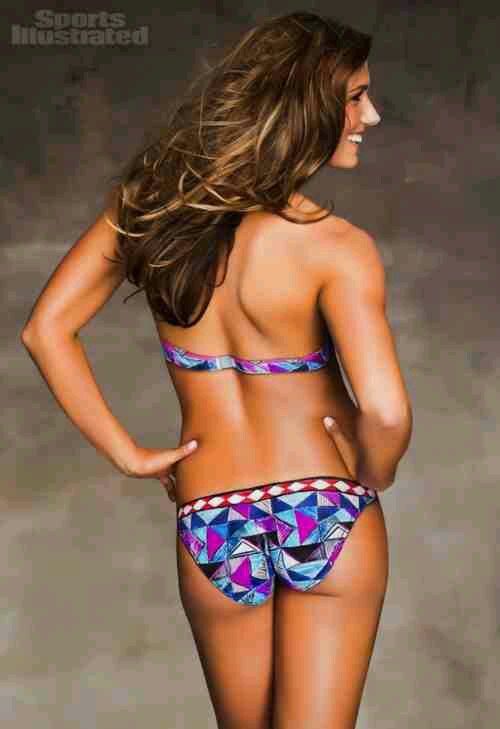 Below are lots of pictures of Alex Morgan and links to our previous posts about her. Let's crush the world in these Olympics, and show them who is boss! AMERICA, FUCK YEAH!
Is Alex Morgan the Hottest Athlete of All-Time?
Alex Morgan: The Sexy McKayla Maroney Halloween Costume
Alex Morgan Drops Candid Ass Shots On the Beach: The Game Has Changed