On December 31st, 2017 a smoking hot waitress at Twin Peaks in Davie, Florida named Laila Khrino was arrested by Broward County Sheriffs for marijuana possession when they found seven grams of weed under the seat of her car during a traffic stop. Now Laila Khrino's mugshot is going viral, because she is smoking hot, and on January 5th we already have a contender for hottest mugshot of 2018. If you are not familiar with Twin Peaks, it's described as a "Sports-bar chain where scantily clad waitresses serve American comfort food in lodgelike surrounds" on their website. Laila Khrino is no criminal, she just had a little weed, or as we here at SportSmasher.com call it much needed natural medicine. However her smoking hot mugshot is now going viral, it's the first hot mugshot of 2018, and as you can see in the pictures below Laila Khrino is a legit hottie.
H/T BustedCoverage
For More Hot Criminals And Their Mugshots From SportSmasher.com CLICK HERE
Follow SportSmasher On Twitter
For More hall of fame mugshots from SportSmasher.com CLICK HERE: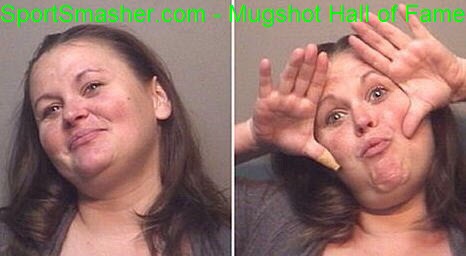 And it happened in Florida: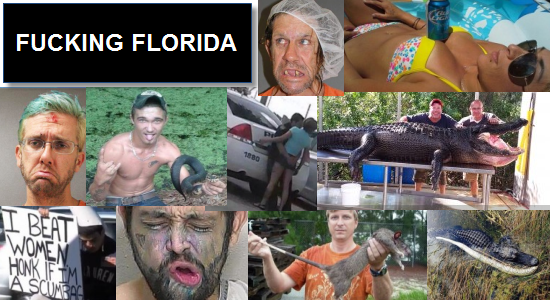 This concludes another chapter of "Fucking Florida: Tales From America's Most Fucked Up State" for more, click the ""Fucking Florida" tag on this page.