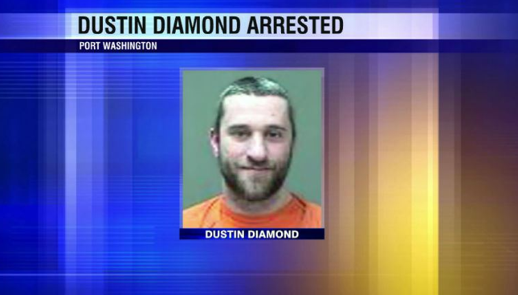 TMZ Dustin Diamond a.k.a. Screech is behind bars … after he was arrested in Wisconsin for allegedly stabbing a man with a switchblade — TMZ has learned. The Port Washington Police Department says Diamond was arrested early Friday morning for possession of a switchblade, reckless endangerment and carrying a concealed weapon. Cops tell us Screech allegedly stabbed a guy after getting into an argument late Christmas evening that quickly escalated- the bar owner says it was over pics they were taking of Diamond — and then the actor bailed from the bar. According to court docs … the victim suffered a 1/2 inch wound under his armpit and bled heavily — but he didn't notice it had even happened until moments later. Officers located Dustin and his girlfriend in his car not long after … and the knife was in his ride. Dustin's girlfriend was booked on a disorderly conduct charge. Cops tell us the victim suffered non-life threatening wounds … and he's already home recovering. Diamond is claiming self defense … saying he and his wife were attacked in the bar. The actor appeared in court Friday morning and his bail was set at $10K.
It seems what happened here is some couple recognized one of their childhood favorites Screech and his wife drinking at a bar, decided to take pictures, and Screech's wife took offense. Screech's wife took offense, shoved the woman, and a brawl ensued in which Screech whipped out a switchblade and stabbed a guy. It seems that one of our favorite childhood characters has fallen on some tough times, and thinking back on it, so have many of his fellow cast mates that once started on "Saved By The Bell", so what are their current power rankings?
1 ) (Mario Lopez) A.C. Slater - Always my favorite character on the show, Mario Lopez is the only member of the cast who is working consistently, and is the host of Extra. We here at SportSmasher.com can also appreciate a good looking man, and Mario Lopez is still a bonafide stud, he's a clear number one in the power rankings as we cruise into 2015.
2 ) (Mark-Paul Gosselaar) Zack Morris - It's a quick drop-off in our power rankings, but he was still working as recently as November when "Franklin and Bash" was canceled by TNT. The show ran for four seasons, but I'm not sure who watched it, I never saw an episode.
3 ) (Tiffani Amber Thiessen) Kelly Kapowski - The love of my childhood, and still probably the woman I have lifetime beat off to the most, she is number three in this power ranking but number one in SportSmasher's hearts. In fact, I bet if you took a tally of every male in my generation's whack off sessions, she would rank first overall right ahead of Pamela Anderson. She should be honored. Oh, she still works and was apparently on "White Collar" which is another show I never watched.
4 ) (Dennis Haskins) Mr. Belding - America's Principle is still working, and is huge wrestling fan, he's always popping up on WWE's programming and is a friend of superstar Zack Ryder.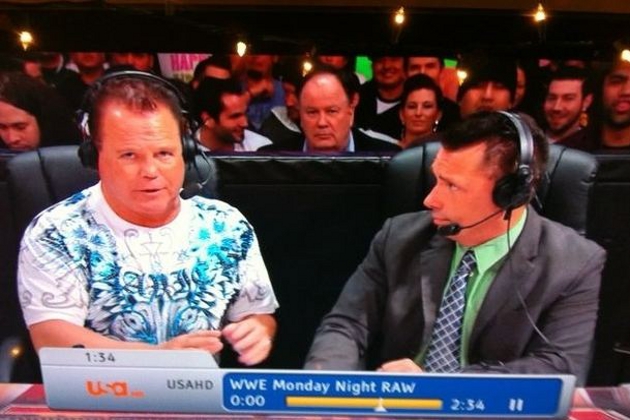 5 ) (Elizabeth Berkely) Jessie Spano - America saw her naked in "Showgirls", which is what she is best remembered for after "Saved By The Bell", but apparently she is still working in Hollywood and has not done much recently.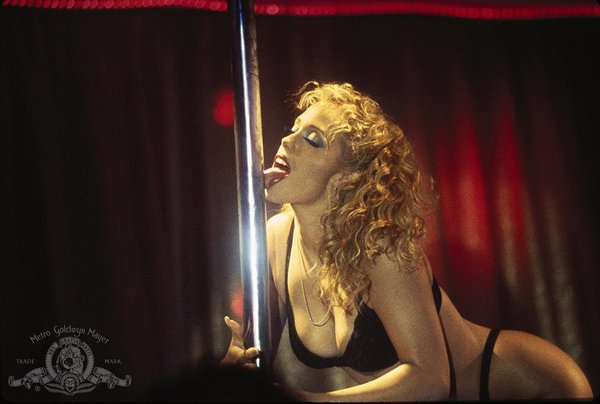 6) (Lark Voorhies) Lisa Turtle - It's been a rough go for Lisa Turtle, she is not working as an actress anymore, but has written three books since 2010. Also, she looks like a different human being than the adorable Lisa Turtle:
7) (Dustin Diamond) Screech Powers - Don't show him these power rankings or he'll pull a switchblade on me: