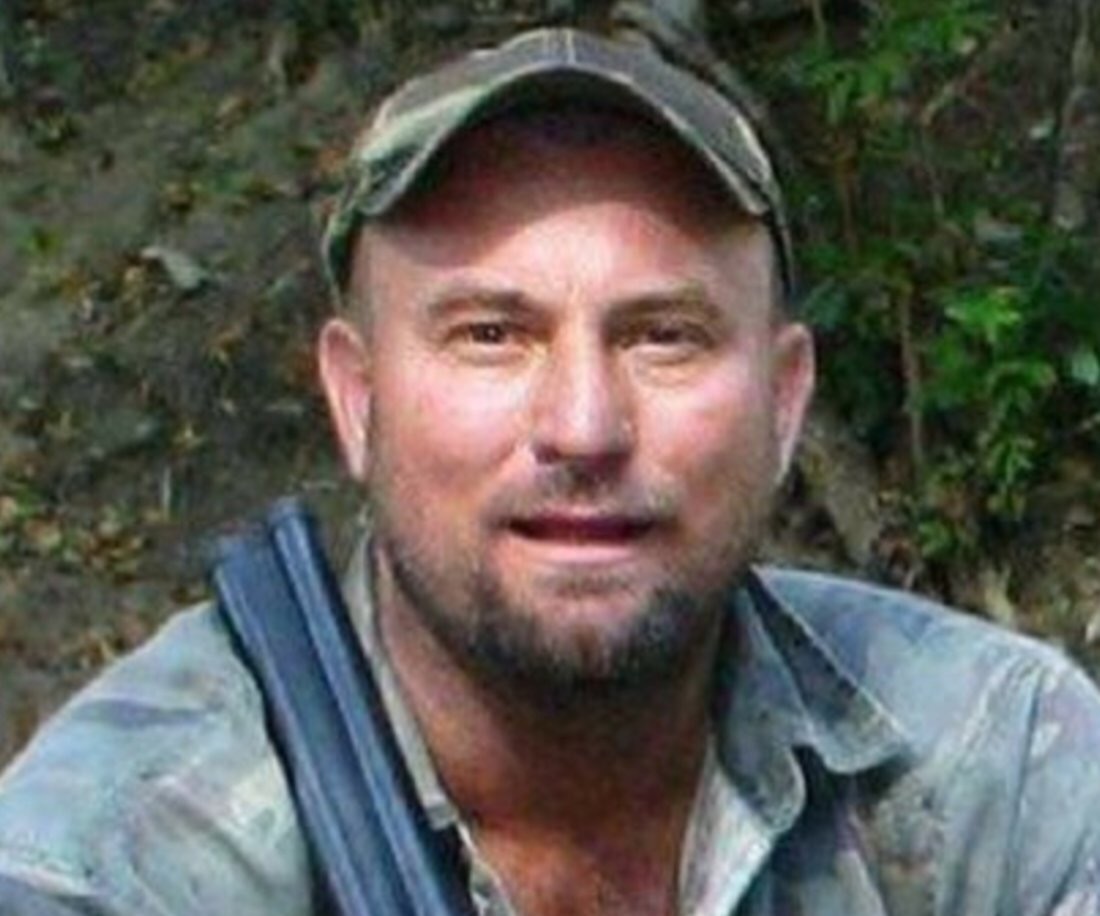 HuffingtonPost A South African big game hunter has been killed after an elephant that was charging at him was shot and crushed him as she fell to the ground. The animal had reportedly lifted Theunis Botha with her trunk when she toppled to her death on Friday afternoon, the Telegraph reports. The incident occurred when the 51-year-old unwittingly led a team of clients into a breeding herd of elephants at the Good Luck Farm near Hwange National Park in Zimbabwe. As three females charged at the hunters, Botha discharged a shot from his rifle, but was lifted by a fourth cow who stormed the group from the side. The shot fired at her by another hunter was fatal, causing her to collapse on top of the father-of-five. News24 writes Botha was a well-known hunter in South Africa and often travelled to the US to recruit wealthy clients for trophy hunting. It adds Botha's wife Carike is expected to travel to Zimbabwe to identity his body and bring his remains back to South Africa for burial.
Mother Nature has been striking back against big game hunters in Africa, first a big game hunter was torn to shreds by crocodiles, and now a big game hunter has been crushed to death but a dying elephant.  Hunting guide Theunis Botha was with a group of people who surprised a heard of elephants in the African bush, the mother elephants charged in an effort to protect their young against the threat, and one of the elephants grabbed Botha in its trunk. That's when one of the other hunters shot the elephant in an attempt to save Botha's life, however the wounded elephant collapsed on top of Theunis Botha, and killed him instantly. In this case, karma was not a bitch, it was an elephant.
SportSmasher.com is taking heat from hunters due to this post saying we are mocking this hunter's death. We are pro hunting for food, and pro trophy hunting, if hunters have to pay a sizable amount to trophy hunt which goes directly to conservation of the species. Hunting Africa's dangerous animals is a risky hobby to partake in, and every once in a while, the animals turn the tables and take out a hunter. You have to be able to laugh at Mother Nature reminding people that hunting is very dangerous.
For More Animal Attacks From SportSmasher.com CLICK HERE